Are you traveling to Hilton Head during football season? There's no need to keep looking up the score or trying to watch the game from your phone, as there are plenty of places on the island that not only have NFL and college games playing, but have delicious grub and a great atmosphere as well! We've made it easy for you to choose the best restaurant or bar to cheer your team on from with the following list:
The Frosty Frog
(843) 686-3764
1 N Forest Beach Dr, #18,
Hilton Head Island, SC 29928
Walk inside this restaurant located in Coligny Plaza, and you're greeted with banners, pennants, and other college and sports memorabilia that cover the walls and ceilings. You'll also notice plenty of TVs lining the various rooms, so no matter where you're sitting, you'll be able to follow along with whatever game is on. The Frosty Frog is best known for their extensive daiquiri menu, as well as their wide selection of pizzas, tacos, and other plates that are great for sharing.
(843) 842-2016
86 Helmsman Way,
Hilton Head Island, SC 29928
Not only is this a great spot for fresh or fried seafood, but the Carolina Crab Company also takes football seriously! If you stop in on Saturday or Sunday between 12pm and 6pm, sit at the bar or one of the many high-top tables and you'll have access to the restaurant's special food and drinks menu! All You Can Eat Peel N' Eat Shrimp and the Red Crab Claw Bucket are among other shareable plates, which can be paired with discounted domestic and imported beer buckets for the table.
(843) 842-4414
7D Greenwood Dr,
Hilton Head Island, SC 29928
Located on the south end of the island, Reilley's welcomes locals and visitors nightly. Similar to the Carolina Crab Company, Reilley's also offers a special appetizer menu for those sitting at the bar and high-top tables. Arrive between 1pm and 7pm on Saturday and Sunday for great deals on plates ranging from wings, sliders, tacos, and more.
Hinchey's Chicago Bar & Grill
(843) 686-5959
70 Pope Ave,
Hilton Head Island, SC 29928
Since 1996, Hinchey's has been the spot to be for great all-American fare and watching sports on one of the 25 tvs throughout the dining room. Happy Hour starts at 4pm and lasts until 7pm, and includes discounts on select beers, house wines, and well drinks, as well as half off your second appetizer. As its name suggests, Hinchey's welcomes fellow Bears fans!
Mangiamo's
(843) 682-2444
2000 Main St,
Hilton Head Island, SC 29926
Calling all Ohio fans, Mangiamo's will definitely be the place for you! Buckeyes will feel at home, as this pizza joint accommodates noon games by opening the restaurant early at 10am instead of 11am. For night games, keep in mind that the restaurant will remain open until the game ends, but the kitchen will close are half-time.
(843) 842-2570
95 Mathews Dr, D11,
Hilton Head Island, SC 29926
This one also goes out to the many Ohio fans that travel to Hilton Head, since Street Meet is an official Browns Backers Chapter, an official fan club connecting loyal fans from across the world! Watch the game from one of 11 wide-screen TVs, and enjoy food and drink specials every Sunday. Street Meet has indoor and outdoor seating, and offers an extensive menu that even translates kids' I-Don't-Know's and I-Don't-Care's into delicious food options just like magic!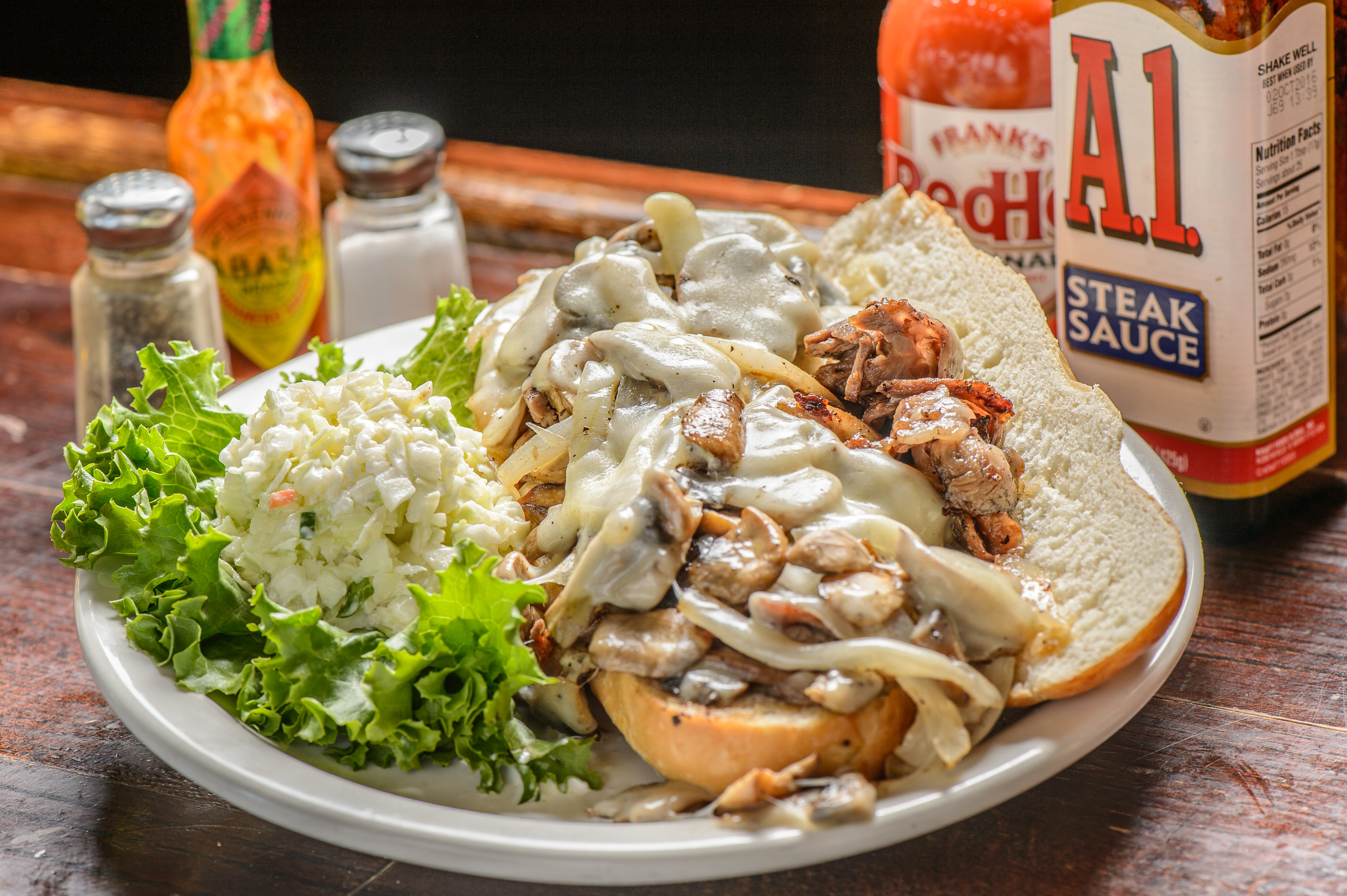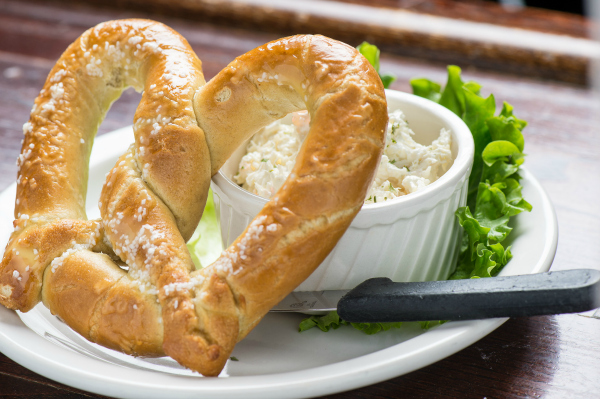 ---